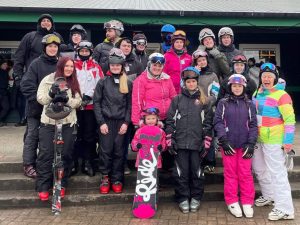 Our Winter Hostel Youth Weekend this year was held at Blackwater Scout Hall in February, only 20 mins drive from Scotland's biggest Ski Range – Glenshee, and this year we had man made snow!!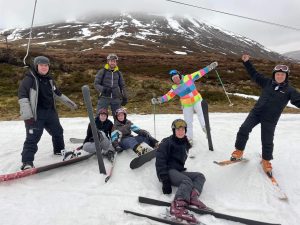 27 Youth and Leaders headed for the slopes Saturday to enjoy skiing or snowboarding. And I think everyone enjoyed  themselves.
Fancy joining us next year on 2nd-4th February 2024?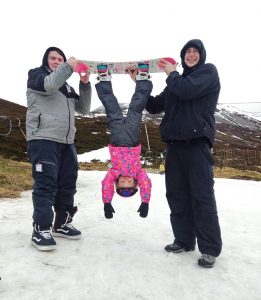 Accommodation & Food £30 per person,
1 days Ski Pass – £25 each day,
1 days Ski Hire – £20 each day.
Contact your RYLO— Phil Grant on email carriston@btinternet.com or 07403572627 for more details.
Come on you know you want to!!
£20 deposit by December 1st 2023 will secure your place – although we can't guarantee snow and skiing, we can guarantee a good weekend!!
Leave a comment