South Eastern Region is hosting 2024's National Youth Rally,  5th-7th July 2024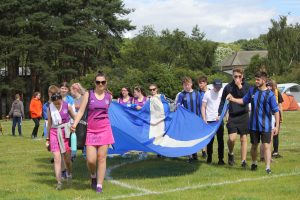 Whether you enjoy team sports, fancy dress discos, or just want to show off your camping skills, the weekend will give you the opportunity to have loads of fun with old and new found friends.
Join the Alien V's Youth themed weekend with Disco's Friday Night and  Saturday night, Football, Volleyball, Netball and activities throughout Saturday. The highly sought after Austin Trophy Competition on Sunday.
Everything you need for a great weekend will be there – you just need to bring your camping gear!
Only Camping Club Youth members can attend and bookings should be made through your Youth Leader.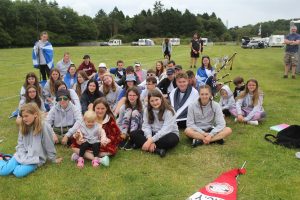 We need all Scottish CCY to make this the event of the year!!
See your Youth Leader or Contact your RYLO!! Phil Grant on 07403572627 or email for more info carriston@btinternet.com
Leave a comment